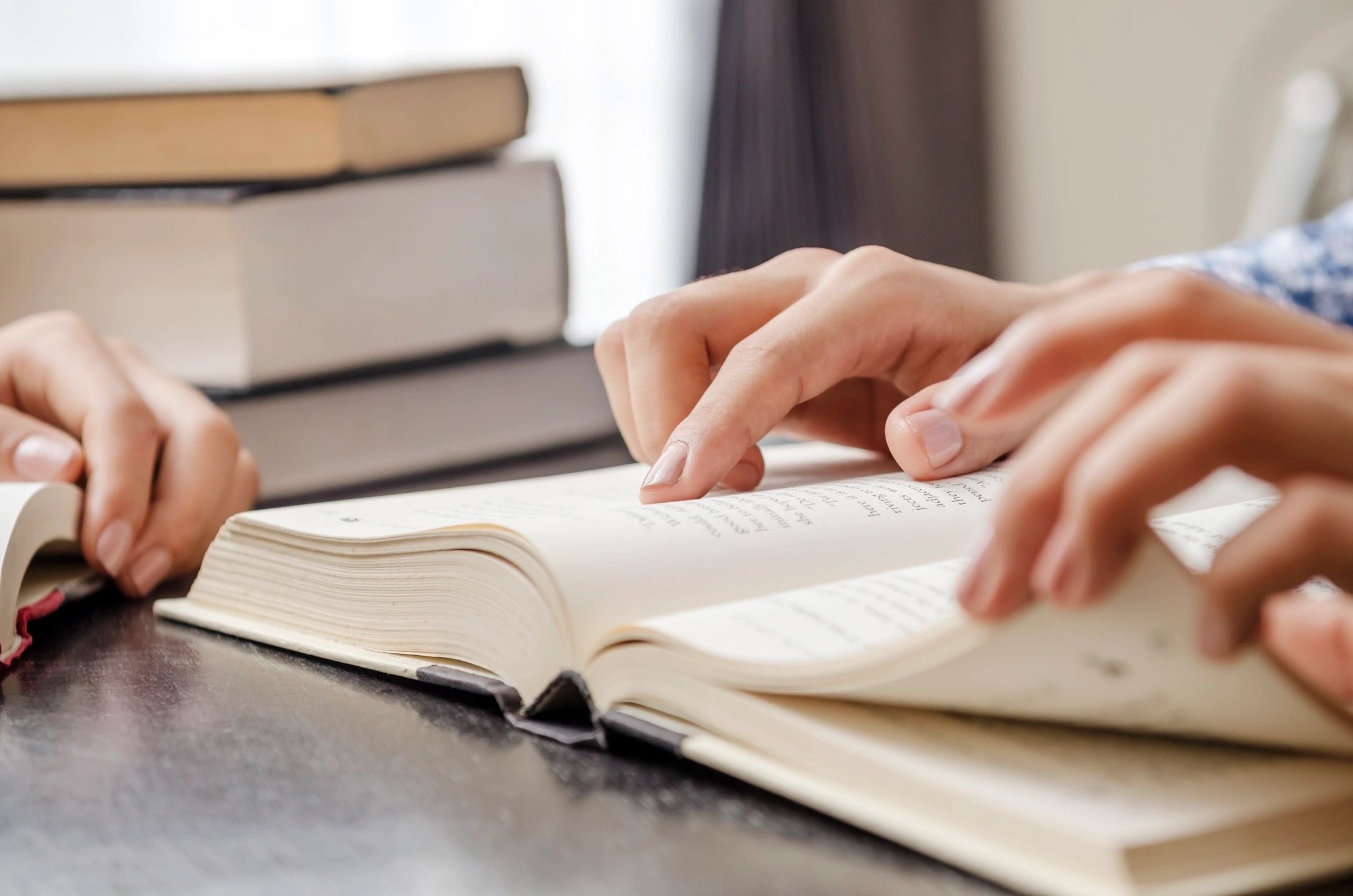 Basic Literacy - Reading and Writing
Basic Literacy- Reading and Writing Basic Literacy learners look to develop their skills in reading and writing to achieve personal goals in employment, education, community, and parenting. All of our Basic Literacy learners are working to fulfill those goals by improved literacy skills.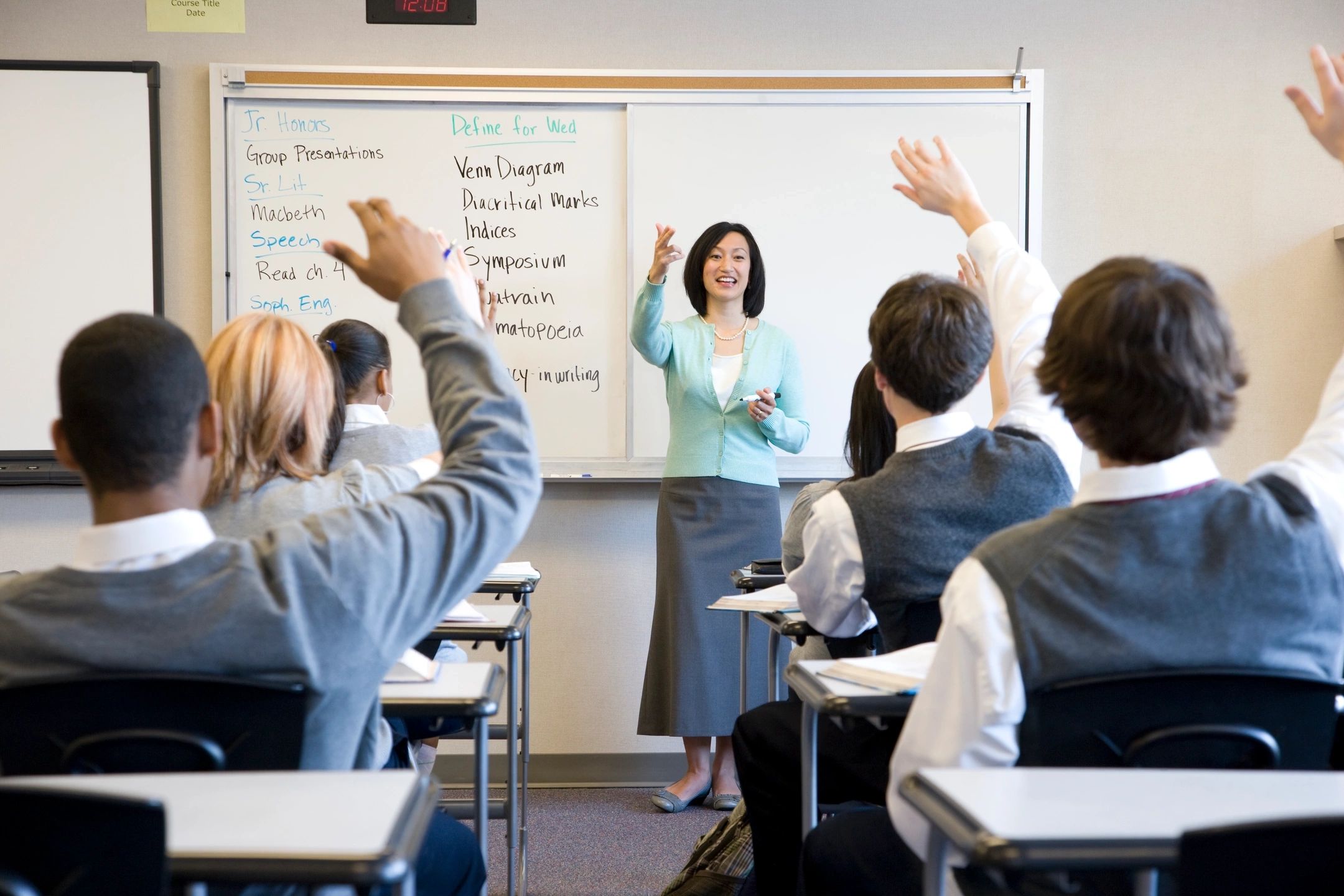 English as Second Language (ESL) - Reading, Writing, and Speaking
English as Second Language (ESL) – Reading, Writing, and Speaking Many of our new learners are participating in our ESL program. Developing English reading, writing, speaking, and listening skills can help foreign born learners meet personal goals of participating and prospering in American Society.
Conversation Classes
Conversation Classes In partnership with Prince William County Libraries we offer conversation classes currently at five PWC Library branch locations. This program is designed as an English listening and speaking only program.
Civics and Citizenship
Civics and Citizenship Civics and citizenship classes are for our foreign born learners who are wishing to become U.S. Citizens and have applied for citizenship. This course is designed to help them study for the civics and English test portions of the citizenship application process.
Computer Literacy
Computer Literacy The computer literacy program is designed as a basic computer skills course. This is for adult learners interested in learning basic Microsoft Suite programs skills, computer vocabulary, email etiquette, and typing skills.
Confidence Course
Confidence Course The confidence course is designed to build confidence in our adult learners. This program is designed to build self-confidence and develop conversation and presentation skills. This program is rigorous and requires confidence building activities such as presentations, debates, and community leader informational interviews.
GED Preparation Program
GED Preparation Program Our GED program is designed to help adult learners who are motivated to obtain their GED. The program is designed to help the learner develop a study plan and assist in improving their knowledge in the four subject areas of Language Arts, Math, Science, and Social Studies.
NVCC Entrance Exam Preparation-Writing
NVCC Entrance Exam Preparation-Writing In partnership with Northern Virginia Community College our entrance exam preparation writing program is for students who need to participate in a writing improvement course before beginning their college careers at NOVA.