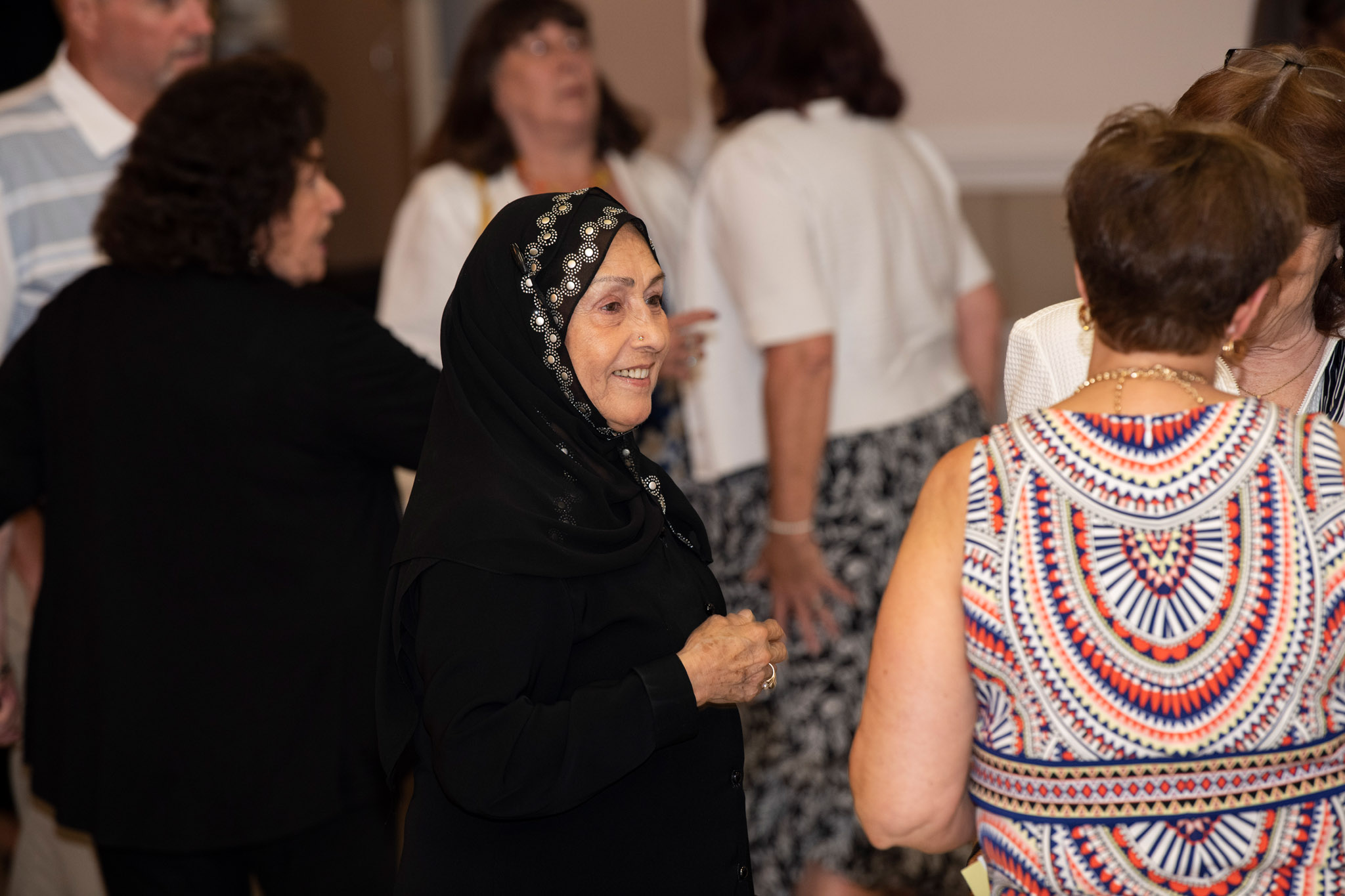 LVA-PW Events
LVA-PW schedules special fundraising events on occasion throughout the year. These events help fund our very important mission.
With Covid still a factor, we have decided to not schedule any crowd-gathering events for the time being. Check back here often for updates.
We still encourage you to help fund our mission. Donate today!